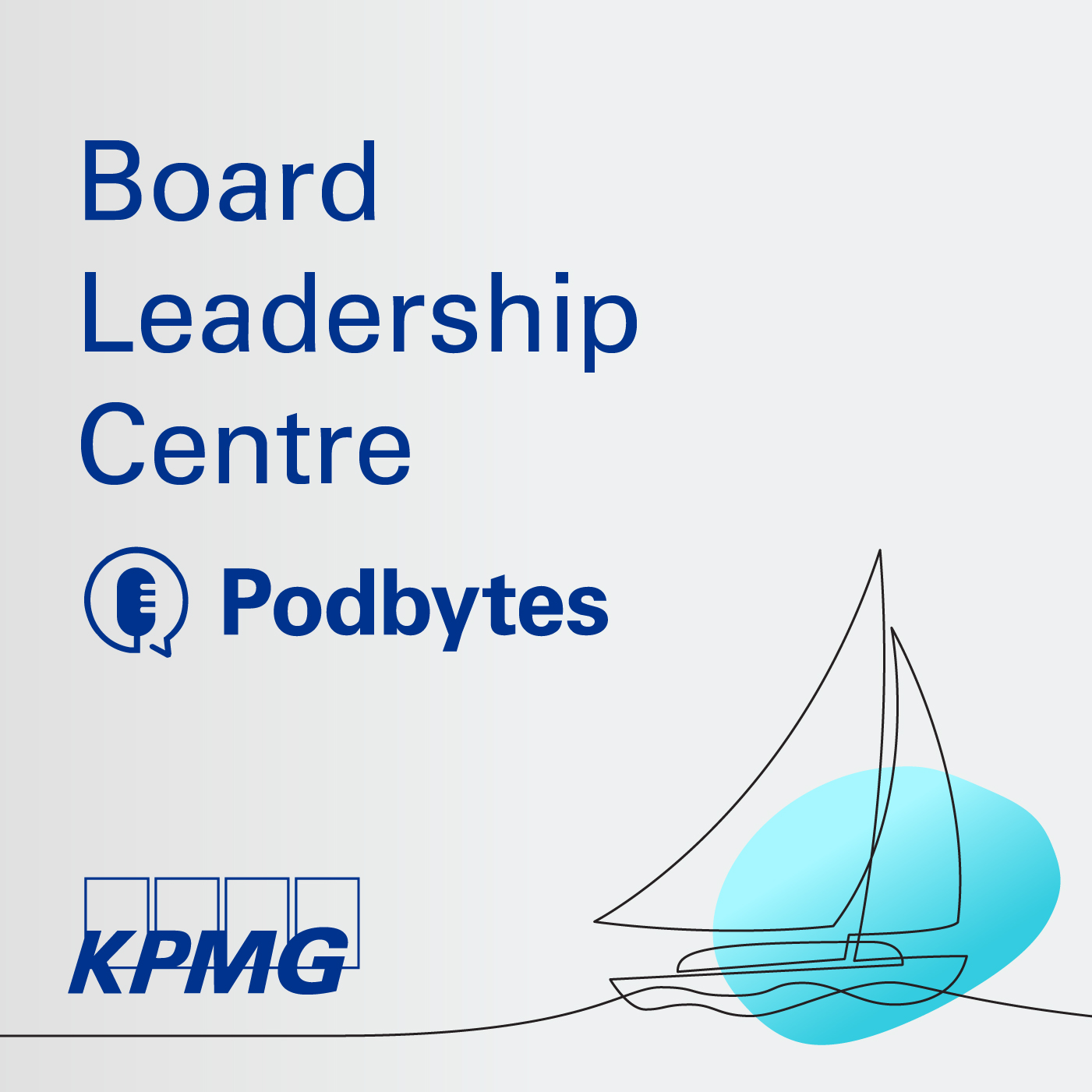 In this episode of our BLC podcast series, KPMG's Co-Leaders Janet Alderman and Jim Newton speak with Tony Gaffney, Corporate Director, Experienced CEO and Author of the report High Performance in the Boardroom. In Part 2, we hear more insights Tony gleaned from interviewing 30+ board chairs and select executives in developing the report, including internal approaches to evolving the agenda, board effectiveness and working with management.
-
Dans cet épisode de notre série de balados du CLCA, Janet Alderman et Jim Newton, co-leaders chez KPMG, s'entretiennent avec Tony Gaffney, administrateur, chef de direction expérimenté et auteur du rapport High Performance in the Boardroom. Dans la deuxième partie, il nous fait part de points de vue qu'il a recueillis auprès d'une trentaine d'administrateurs et dirigeants triés sur le volet en préparant son rapport, dont les approches adoptées à l'interne pour moderniser le plan du conseil, accroître l'efficacité du conseil et collaborer avec la direction.
Disclaimer: This podcast was recorded in English only.