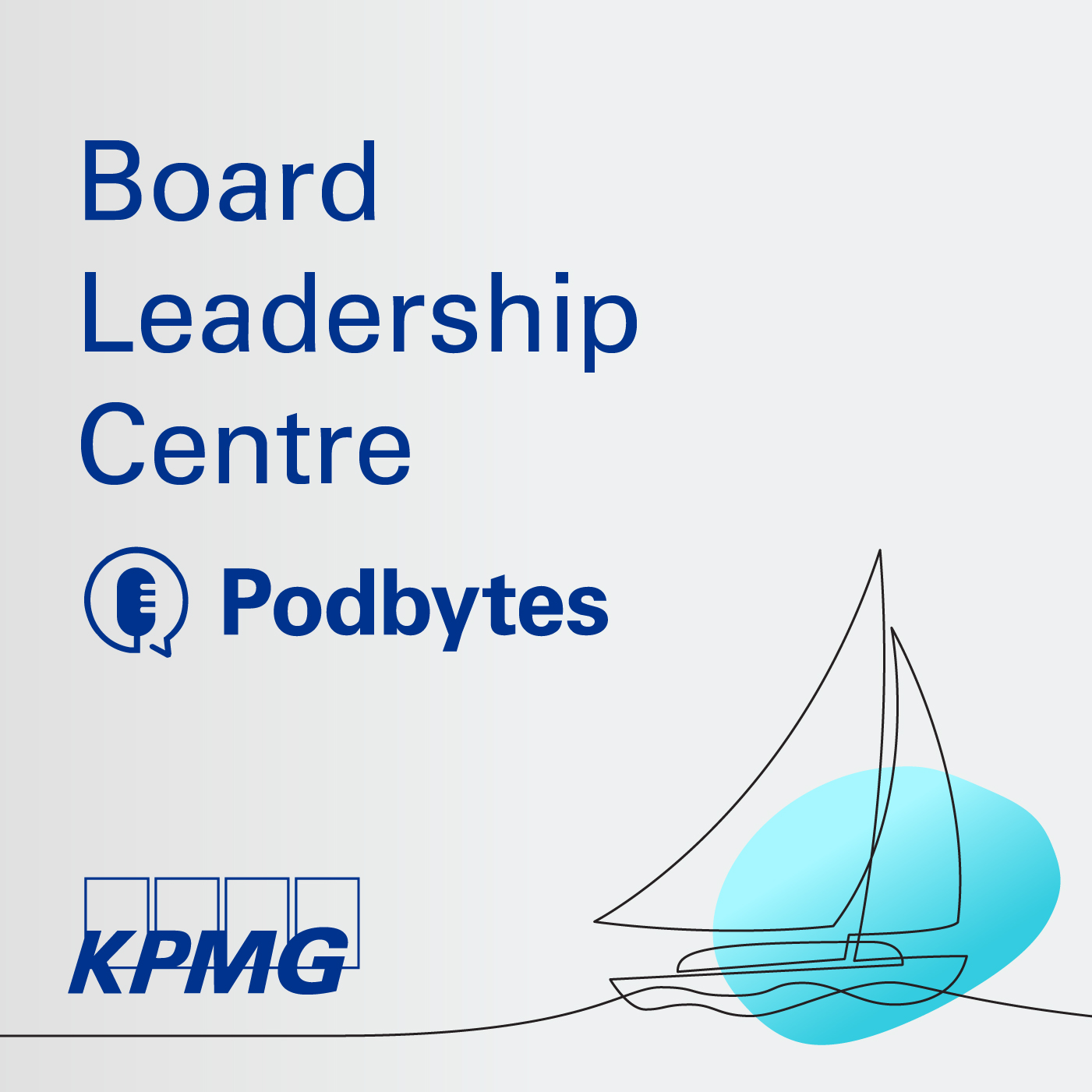 In this episode of our BLC podcast series, KPMG's Co-Leaders Janet Alderman and Jim Newton speak with Tony Gaffney, Corporate Director, Experienced CEO and Author of the report High Performance in the Boardroom. This podcast is divided into two parts. In Part 1, Tony distills the key findings and themes from the report.
-
Dans cet épisode de notre série de balados du CLCA, Janet Alderman et Jim Newton, co-leaders chez KPMG, s'entretiennent avec Tony Gaffney, administrateur, chef de direction expérimenté et auteur du rapport High Performance in the Boardroom. Ce balado comprend deux parties. Dans la première, M. Gaffney résume les grands thèmes et les principales constatations du rapport.
Disclaimer: This podcast was recorded in English only.